Typography Center for Contemporary Art presents Curatorial Courses — School of Researchers and Organisers, which will be held October 1 – 14.
Curatorial Courses — School of Researchers and Organisers is an intensive educational programme for those who want to work or already works as a curator, coordinator, researcher, manager in the field of contemporary art.
What does it mean to be a curator? What does it mean to be a curator in the context of certain city? What does it mean to be an independent curator? What does an exhibition mean itself and do we really need to make exhibitons nowadays? What role do curator and researchers play in  development of art / cultural environment / city?
RUS VERSION
During open call we received 90 applications and chose 20 participants: 
Ekaterina Danilyan
Marianna Kruchinski
Yana Alalykina
Anna Mayorova
Maria Sapozhnikova
Philipp Krikunov
Tina Vasyanina
Mikhail Kurilov
Vanya Venmer
Stas Lobachevskiy
Eva Rudnitskaya
Ekaterina Dreiser
Irina Shatalyuk
Maria Orlova
Katerina Verba (Novorossiysk)
Dmitry Zemlyanskiy (Stavropol)
Tatiana Ukolova (Sochi)
Alexandra Dorofeyeva (Zheleznogorsk)
Nadya Striga (Yekaterinburg)
Marina Pugina (Perm)
The tuition is free of cost, travel fees and accommodation are not paid.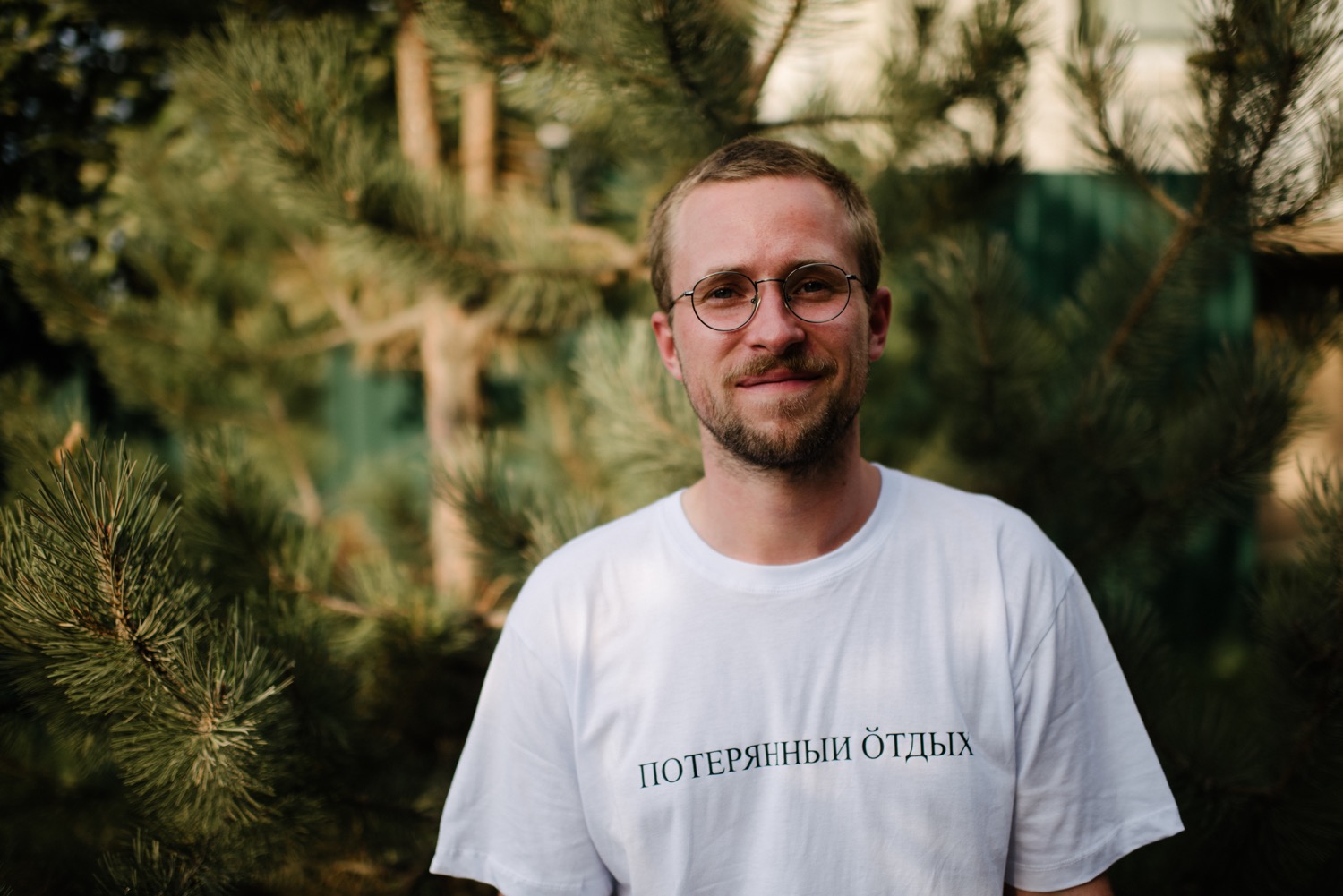 Photo by Alina Desyatnichenko
Alexey Borisionok
Tutor
Art critic, independent curator and researcher who lives and works in Minsk and Vienna. He graduated from the Master's program "Visual and Cultural Studies" at the European Humanities University in Vilnius, Lithuania and the Master's program "Curating Art" at Stockholm University in Sweden. He curated exhibitions in the gallery Ў, the Literary Museum of Maxim Bahdanovich (Minsk, Belarus), Liljevachs Hubb and the Norberg Festival (Sweden), participated in the Kyiv School (Kyiv, Ukraine) and many other events. He co-founded Kalektar (http://kalektar.org) and "Work Hard, Play Hard" (http://workhardplay.pw). His texts were published in the magazines "Partisan", "Moscow Art Magazine", "Artaktivist", "Hjärnstorm", "Prastory" and others.
Olia Sosnovskaya
Tutor
Artist, researcher, and writer, based in Vienna, Austria. She holds a BA and MA in Visual and Cultural Studies from the European Humanities University (Vilnius, Lithuania) and joint Erasmus Mundus MA in Dance Practice, Knowledge and Heritage. She is currently a PhD candidate in Practice at the Academy of Fine Arts Vienna. She works with text and performative and visual practices. Her research interest also include the problematics of festivity, collectivity and affect; body, dance, gender and decolonial studies; contemporary modes of work and leisure and their intersection.
She is a member of the artistic-research group Problem Collective and the WORK HARD! PLAY HARD! working group. She took part in various performance and media festivals and group exhibitions in Belarus, Ukraine, Sweden, Germany, Bulgaria, Finland, and others.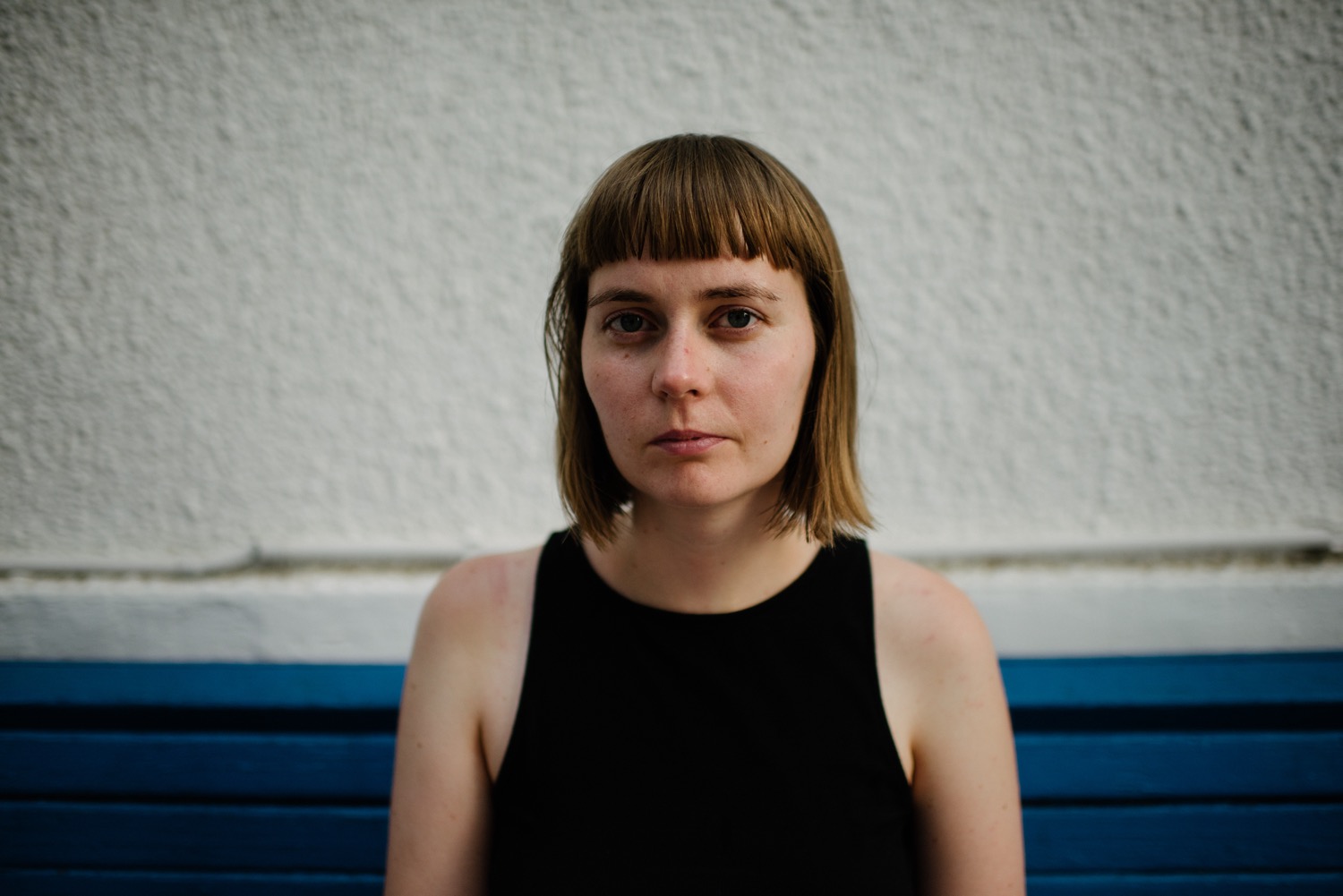 Photo by Alina Desyatnichenko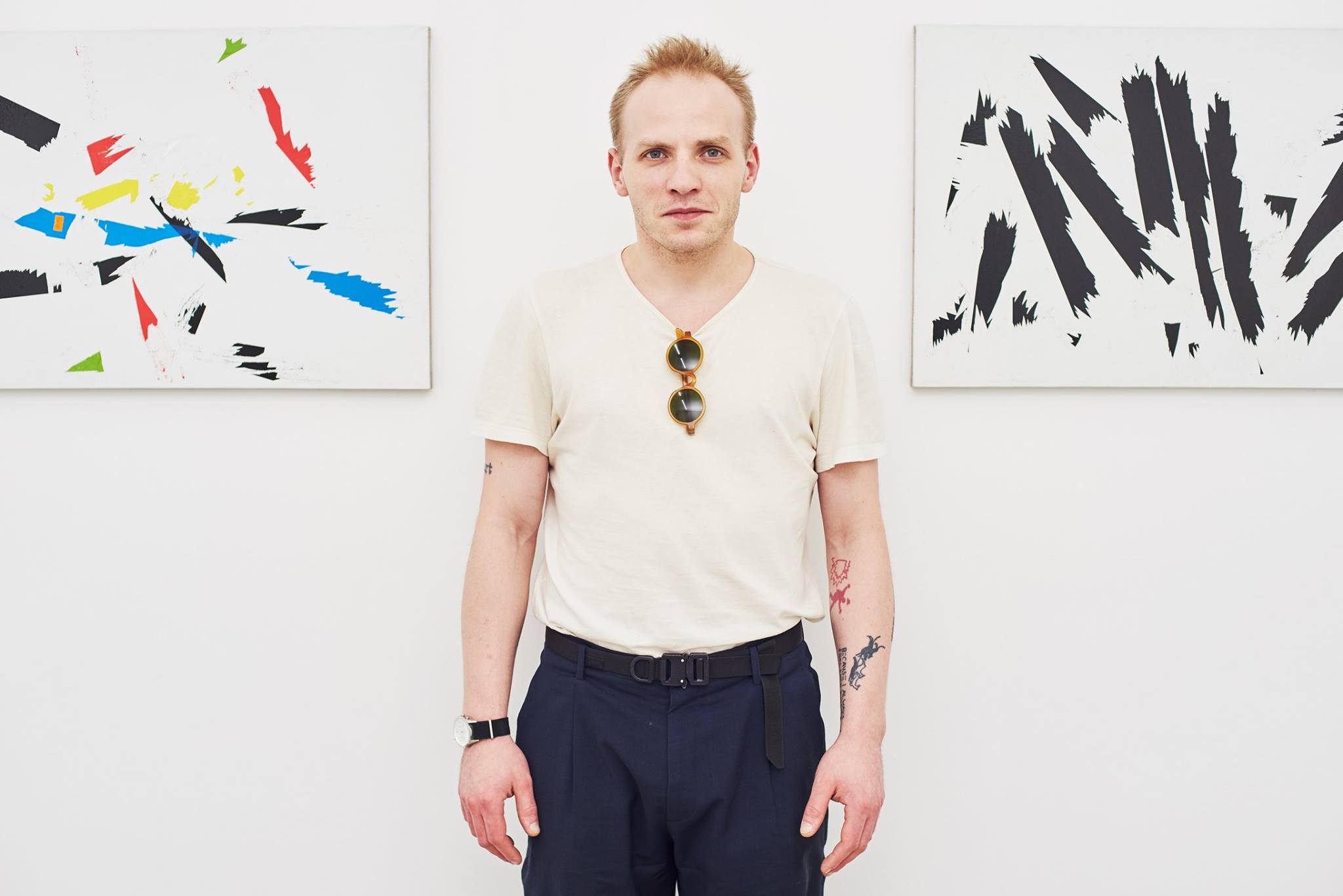 Alexey Maslyaev
Lecturer
Curator and cultural historian. He is Head of the Research and Teaching Methodology Sector of the Education Department of the Moscow Museum of Modern Art (MMOMA) and curator of the non-commercial section of the Cosmoscow International Contemporary Art Fair (Moscow). He has been nominated for the Innovation State Prize in Contemporary Art in the nominations "Curator Project" (for his exhibition No Water Tomorrow) and "Regional Project" (for his exhibition Story Demands To Be Continued) and for the Sergey Kuryokhin Contemporary Art Award in the nomination "Best Curator Project" (for his exhibition No Water Tomorrow). Lives and works in Moscow.
Svetlana Usoltseva
Lecturer
Curator, head of Curatorial Department of Urals Branch of National Center of Contemporary Art. MA in Art History at Ural Federal University named after B.Yeltsin, Yekaterinburg (2014–2016), participant of 3rd Moscow Curatorial Summer School 'On the Museums' Ruins. The History Channel' (2014). Exhibitons City — Port: Here there's no sea (Yekaterinburg, 2011), Pair Skating. Ural Contemporary Art (Yekaterinburg, 2015), Work Never Stops. Special project of 4th Ural Industrial biennial of contemporary art (Tyumen, 2017). In 2018 a winner of Innovation Prize for 4th Ural Biennial of Contemporary Art as a part of a collective, in 2019 — a nominee for Innovation Prize  for curatorial project The beginning and the end and almost everything in between (Yekaterinburg, 2019). Works and lives in Yekaterinburg.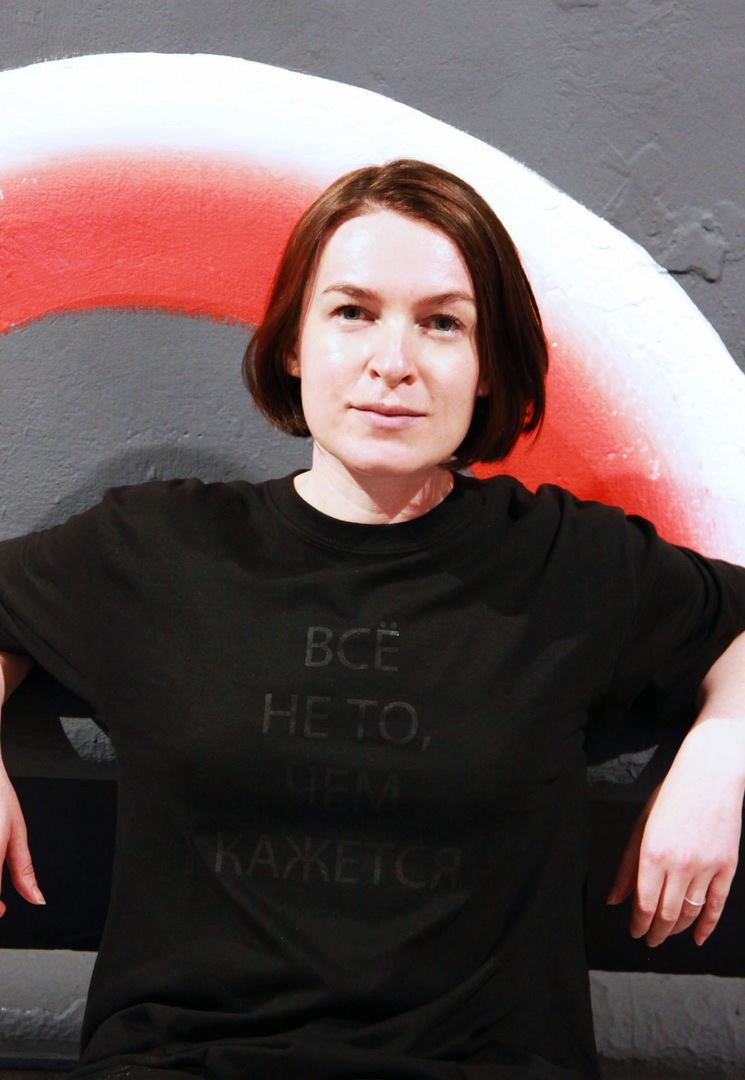 Olga Shirokostup
Lecturer
Куратор образовательных и междисциплинарных проектов, исследователь, менеджер, художник, автор текстов. Окончила Московский городской педагогический университет и Школу вовлечённого искусства «Что делать» (Санкт-Петербург). Среди профессиональных интересов — художественные/исследовательские проекты на постсоветском пространстве, экспериментальные образовательные и перформативные практики, практики.
Участница творческо-исследовательского кооператива «Красная шпана» (2014–настоящее время). В 2014–2017 годах работала координатором программы «Полевые исследования» Музея современного искусства «Гараж», в 2014–2018 годах — куратор подростковой программы «СКВТ» Политехнического музея. Живёт и работает в Москве.
Valentin Diakonov
Lecturer
Art historian, art-critic, curator of exhibitions, PhD in Cultural Studies, curator of Garage Museum of Contemporary Art. Since 1998, contributes to specialized art magazines (New World of Art, ArtChronika, ArtGuide, Frieze). Among his well-known curatorial projects are "Slava Avenue": Important Encounters (XL Gallery), retrospective exhibition for the anniversary of the Perm State Art Gallery, "Detective" at the Moscow Museum of Modern Art. Winner of Innovation Prize 2019 for the project Fabric of Felicity (Garage Museum).