Typography Center for Contemporary Art is pleased to announce the first exhibition in new season. Supercover is a large-scale project dedicated to contemporary photography and photo books as one of its most relevant formats.
The exhibition featured more than 100 books made by contemporary photographers from different cities of Russia and Switzerland. Together, they represent an attempt to explore the heterogeneous landscape of current photography, its themes and formats — experimental zines and conceptual statements, short circuits and major publications, political chronicles and personal diaries. The Supercover project for the first time brought together such a number of initiatives supporting the publication of photo books in Russia, created a platform for sharing experience, as well as for popularizing the photo book format among photographers and artists living and working in the South of Russia.
Entrance fee 150 rub.
For Pixel card holders and students 100 rub.
Free admission for Friend and Lover card holders, volonteers and art professionals.
Days with free admission is September 19, October 19.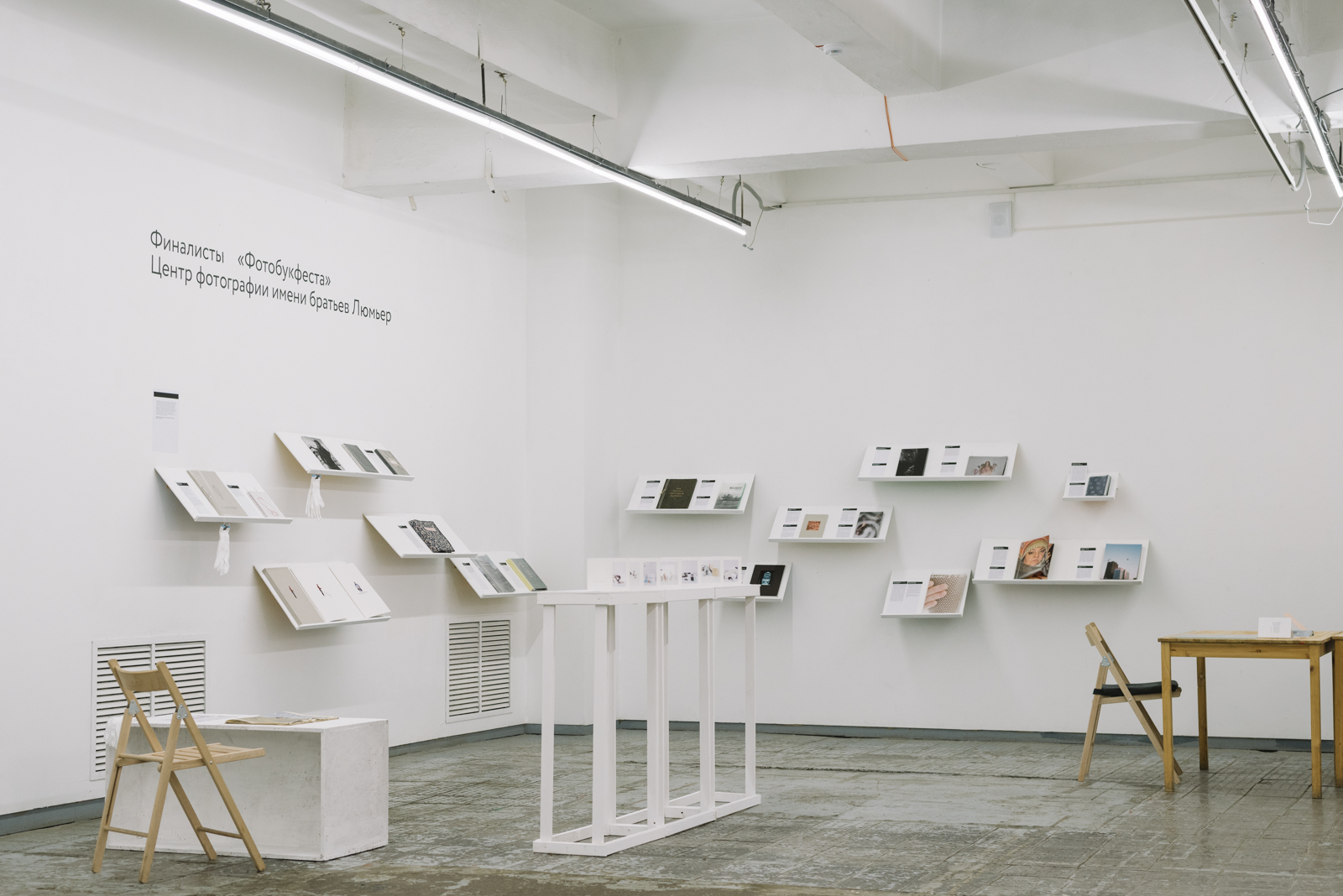 The exhibition brought together collections of individual collectors and important initiatives that support the publishing of photo books in Russia: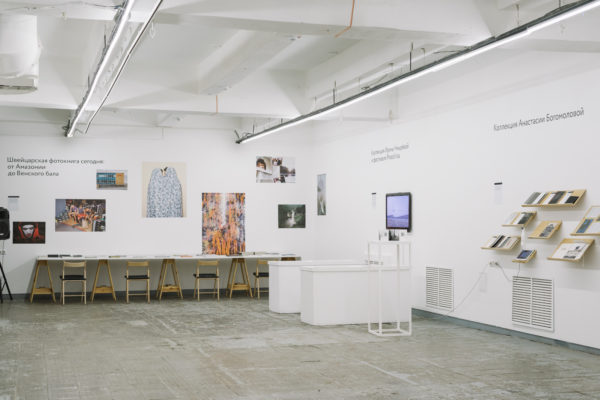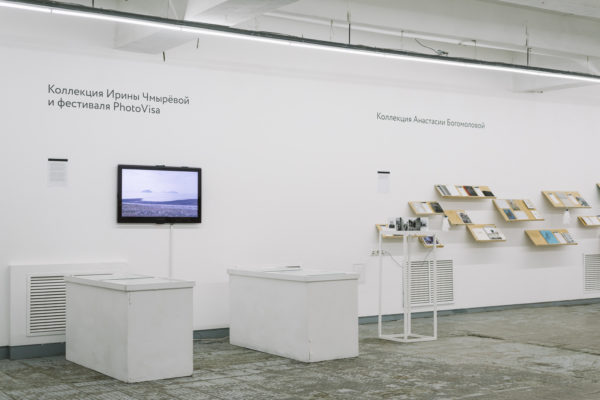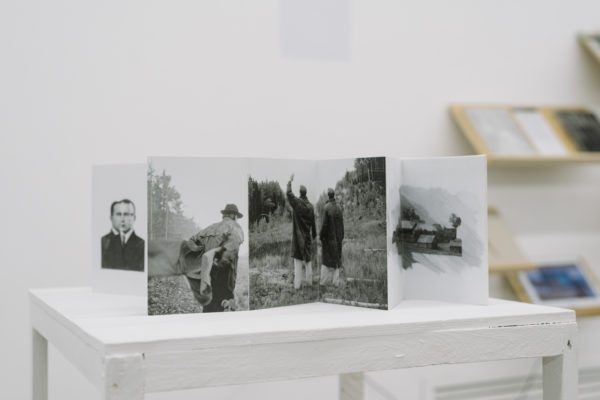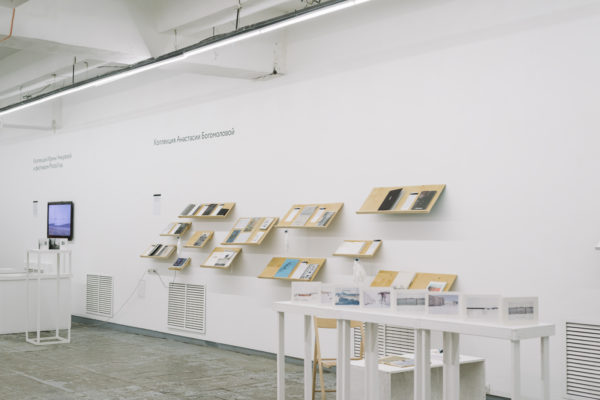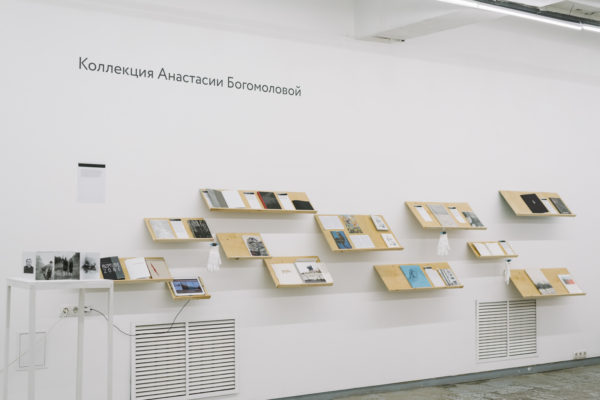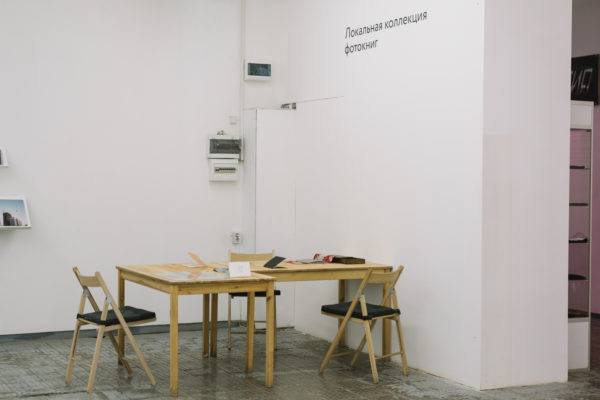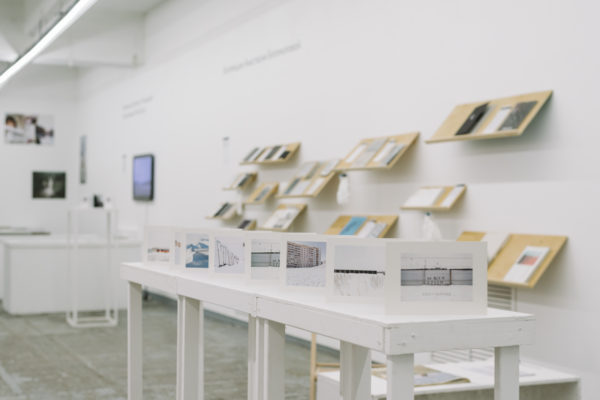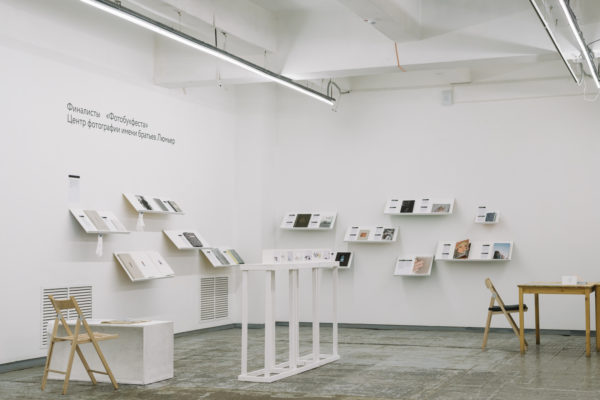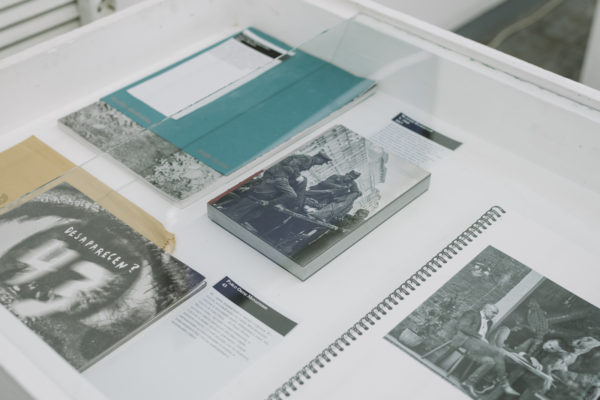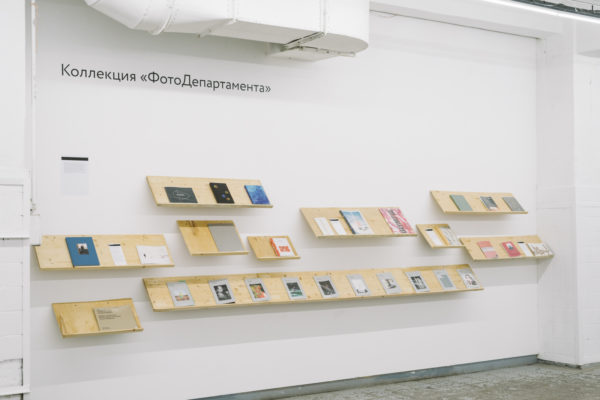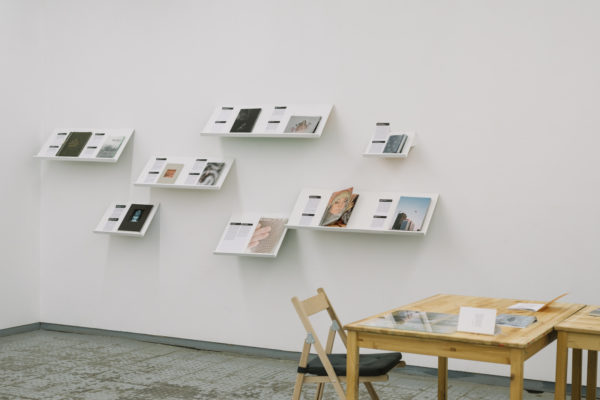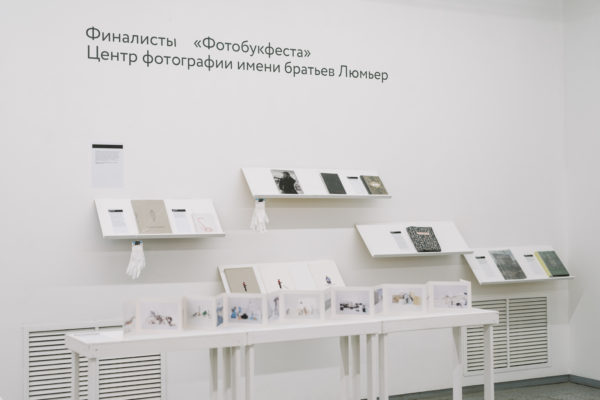 A few of books featured on exhibition:
As part of the Supercover project, a competition to publish a photo book was held among photographers and artists living in the cities of the Southern Federal District. Three winners, Yana Vasilyeva, Alina Desyatnichenko and Yulia Shafarostova, were chosen by the jury, which included Anastasia Bogomolova (artist, photographer, curator of Metenkov House Photographic Museum, Yekaterinburg), Ekaterina Zueva (curator, Lumiere brothers Center for Photography, Moscow), Nadezhda Sheremetova (curator, photocritic, director of the FotoDepartament foundation, St. Petersburg), Irina Chmyreva (Ph.D. in art history, art director of the PhotoVisa International Photo Festival, Krasnodar) and Konstantin Eremenko (designer, international book design competitions prize winner, Moscow).
The presentation of the books of the contest winners will be held in September – October 2019.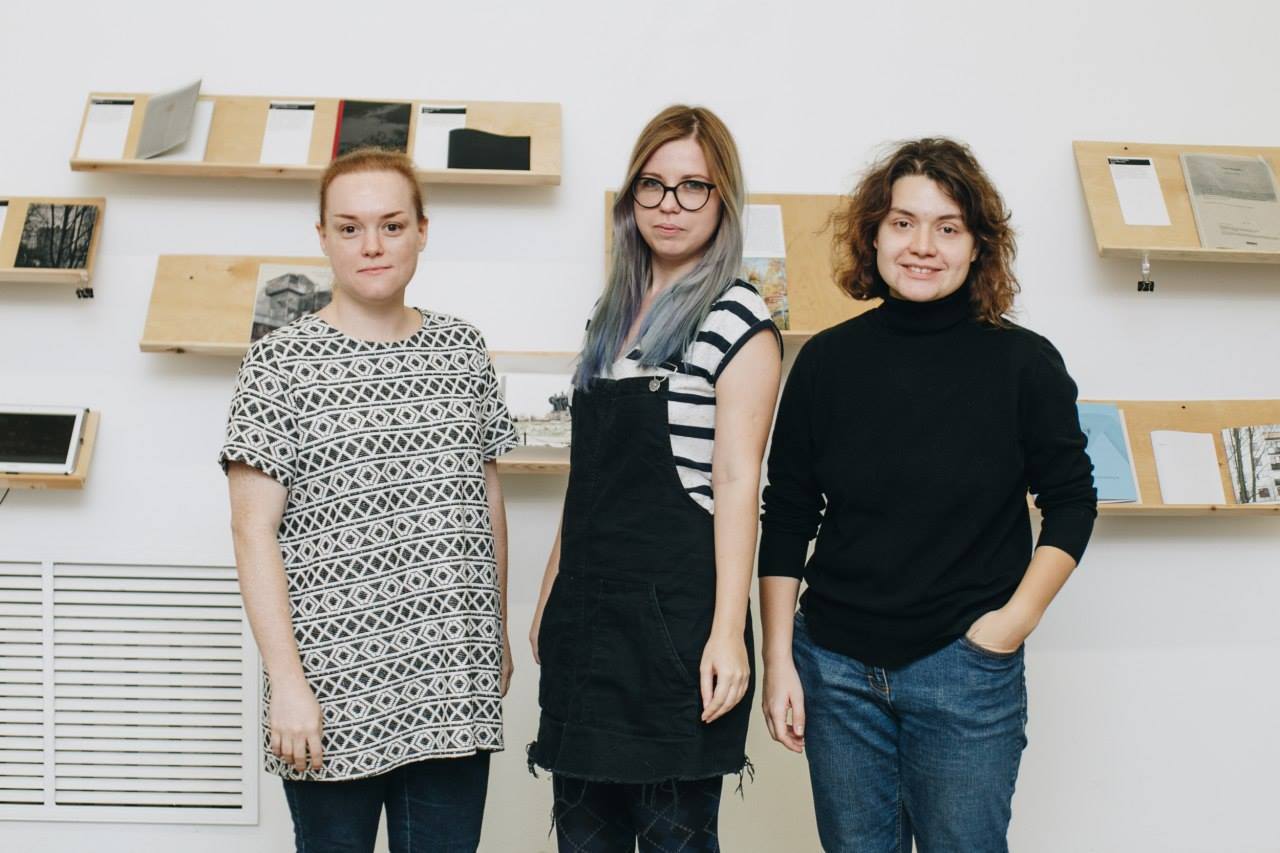 Photo books projects and dummies winning in Supercover contest:
Curatorial text:
This exhibition may seem boring — there is nothing that can immediately impress. Hence that's only for the first site. This exhibition is based on another method — democratic and equal to every of featured work, and attentive to every artist, there is nothing to come to the fore and everything is equally waiting for your attention. This method is dictated by the photo book format — it is not the thing that opens at once, it takes viewers' participation, attention, and time.
For the last decades this format has been actively developing in the world and in Russia, and there are lots of factors for this — lack of infrastructure and budgets for developing and project realization, few of exhibition spaces is among them.
Hence there are not only practical reasons but also the artistic ones. Perhaps the main feature of photo book is a possibility to speak directly from the author to the viewer, without mediating its expression and statement with exhibitions, curatorial concepts or space. When you take a photo book you literally become one by one with it — and with its author.
On the one hand, this format returns photography — which is often distributed through the websites and social media — its intimacy. That's why lot's of authors speak very personal things here — corporeality, tangibility, embarrassment, personal traumas, relations, identities, experience of oneself as Other, perplexity.
On the other hand, photo book is an universal artistic space that provides platform for creating labyrinths and visual puzzles, discussing the nature of photographic images and viewers perception, telling philosophic fables and political statements (hence there is few of political projects here).
We did not aim to analyze certain themes and vectors of artists' works. Rather our exhibition is a labyrinth. Divided into the blocks which presents our partners, the Supercover exhibition gathers massive amount of photo books and artists. Different parts resonate and elaborate each other, forcing viewers to wander and to return — you could find books by one author in different parts, drafts and small zines transform in another part into the big photo books, photographers which worked together create solo projects, themes rhyme, artistic decisions develop.
The final event of the Supercover project was a series of lectures, discussions and master classes on contemporary photography, in which Anastasia Bogomolova, Nadezhda Sheremetova, Irina Chmyreva, designer Konstantin Eremenko and photographer, artist and co-founder of Russian Independent Self-Published Natalia Baluta took part.